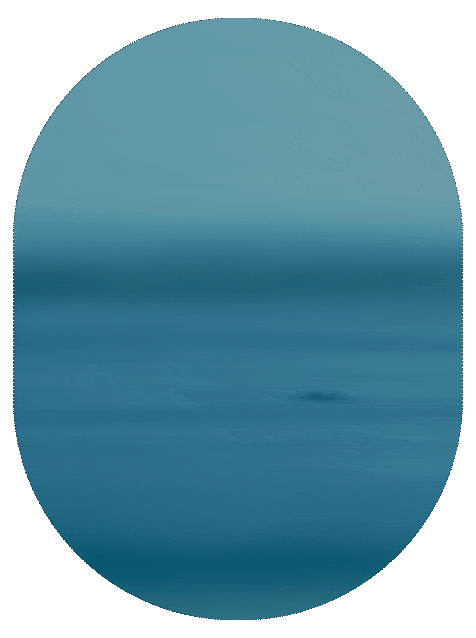 Naturally
healthier
water
How it works




OLEO imagined and
designed for you
Unique

, high-performance technology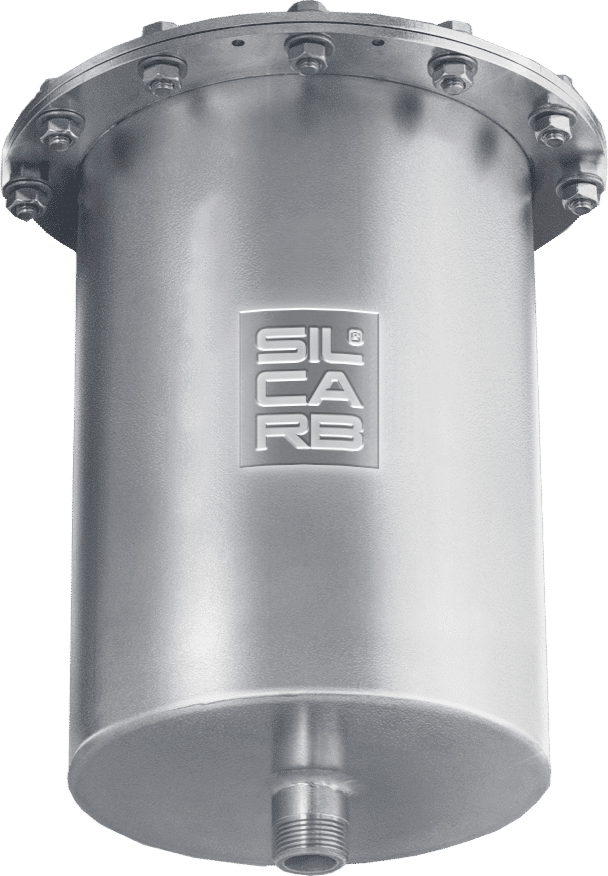 Pre-filtering

Connected to the general meter, the pre-filter provides clear water

Purification

100% purified water without traces of chlorine, pesticides, heavy metals, drugs

LIME MANAGEMENT

The OLEO central + the ATIC module create an anti-scaling effect that protects your equipment

VITALIZATION

Water clusters are restructured and revitalized

EFFECTS AMPLIFIER

The water is sublimated and keeps its essential minerals
I don't need to carry a water pack anymore

After having installed an OLEO central on my 2 successive motorhomes, I am always surprised and delighted to have drinking water at my taps. I can only advise all motorhome owners to find this same feeling, not to mention the quality of the water, of course!

For better product quality

The Oléo central allows us to promote our production method and above all to maintain our equipment as well as possible in order to perpetuate the company. […] The perfectly healthy water allows the dough to be completely honeycombed and to have a texture that is not denatured […] for a better quality of the products.

We wanted to distinguish ourselves by an ecological practice

The purified and gentle OLEO water is ideal for ammonia-free hair care and coloring. When shampooing, hair is soft, silky and easier to style!
Individuals
Turnkey

solutions.

We offer you a complete and all-in-one solution to purify your water and protect your well-being while enjoying the pleasure of great tasting water!
House
Apartment
Boat
Motor home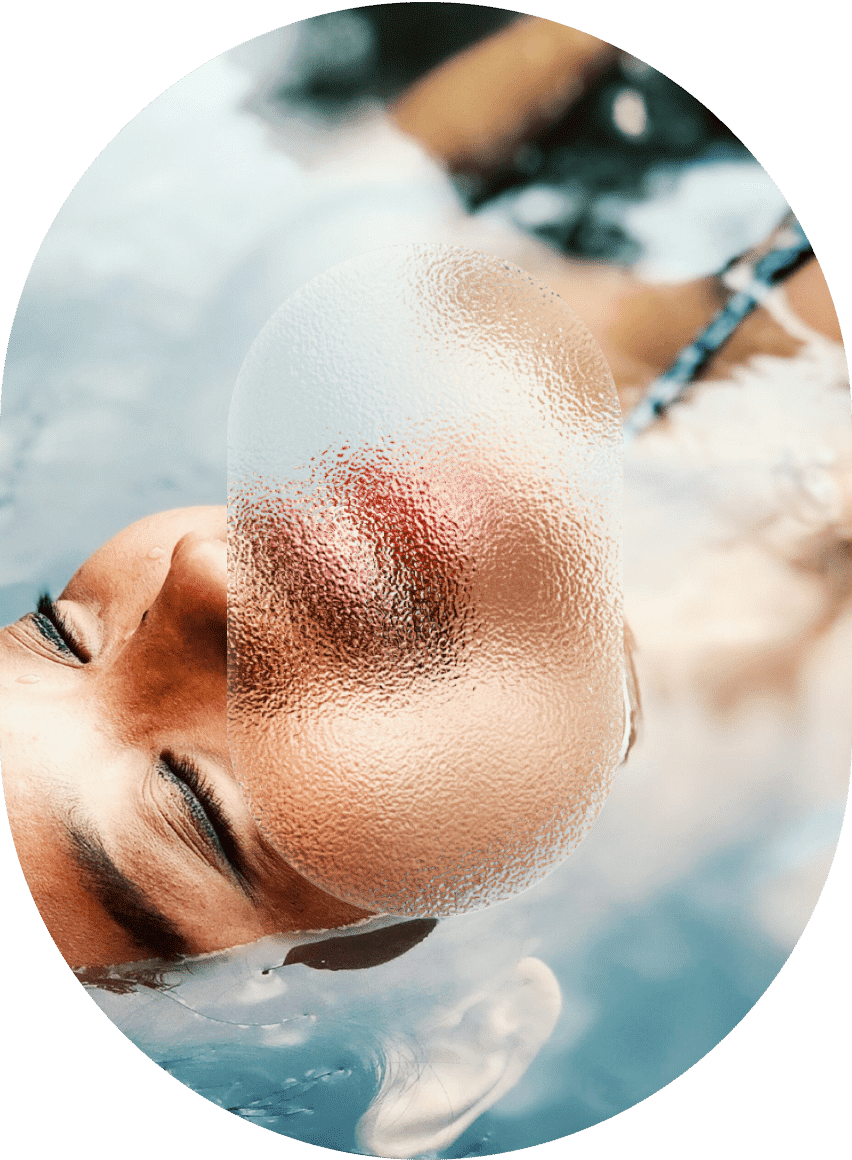 Professionals
Customized

solutions.

We offer you solutions adapted to all your needs with a range of high performance products that can purify up to 240m3/h!
Craftsmen, shopkeepers
Medical sector
Industries
Coffee shops, hotels, restaurants