Our mission
Use and offer

a sublimated water

Request for information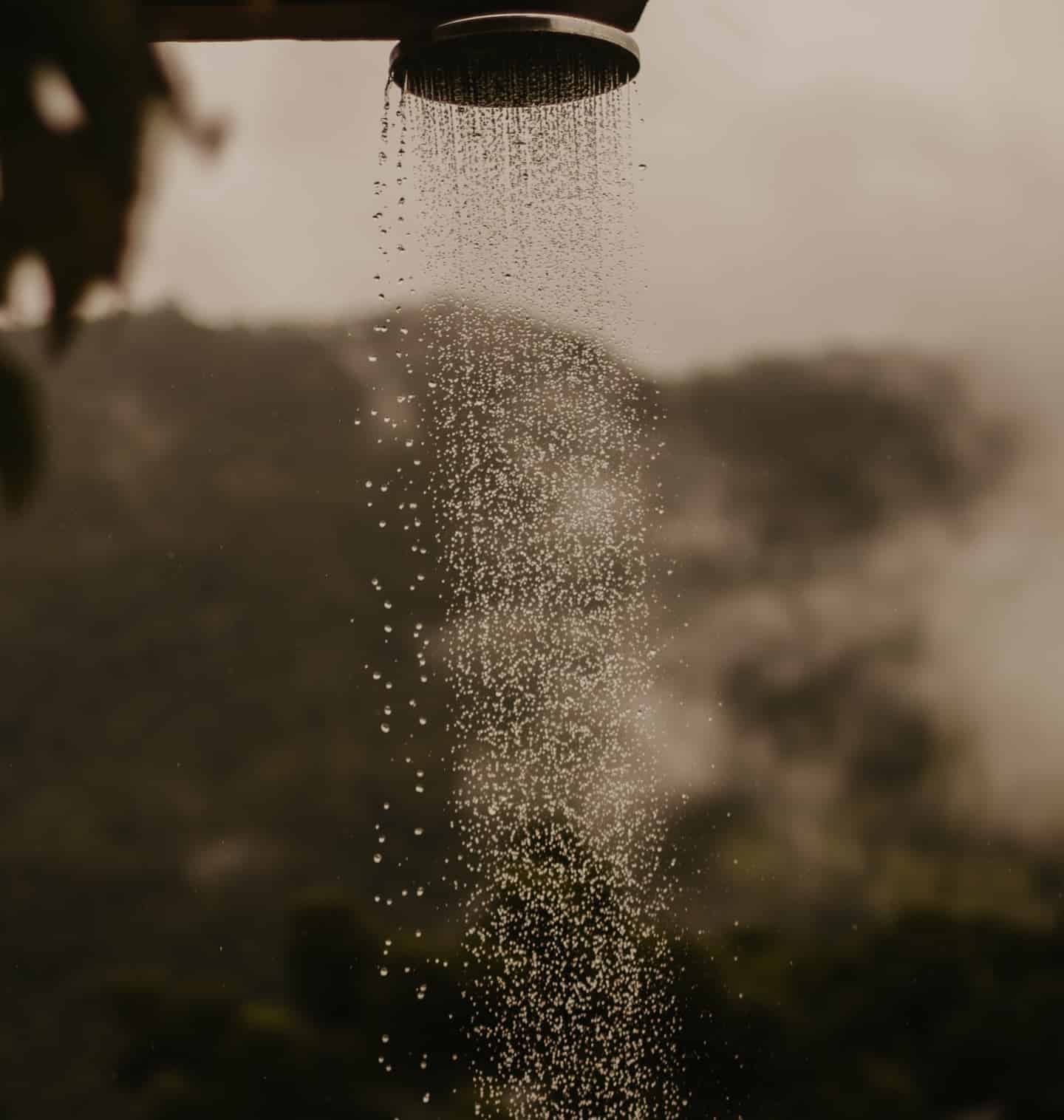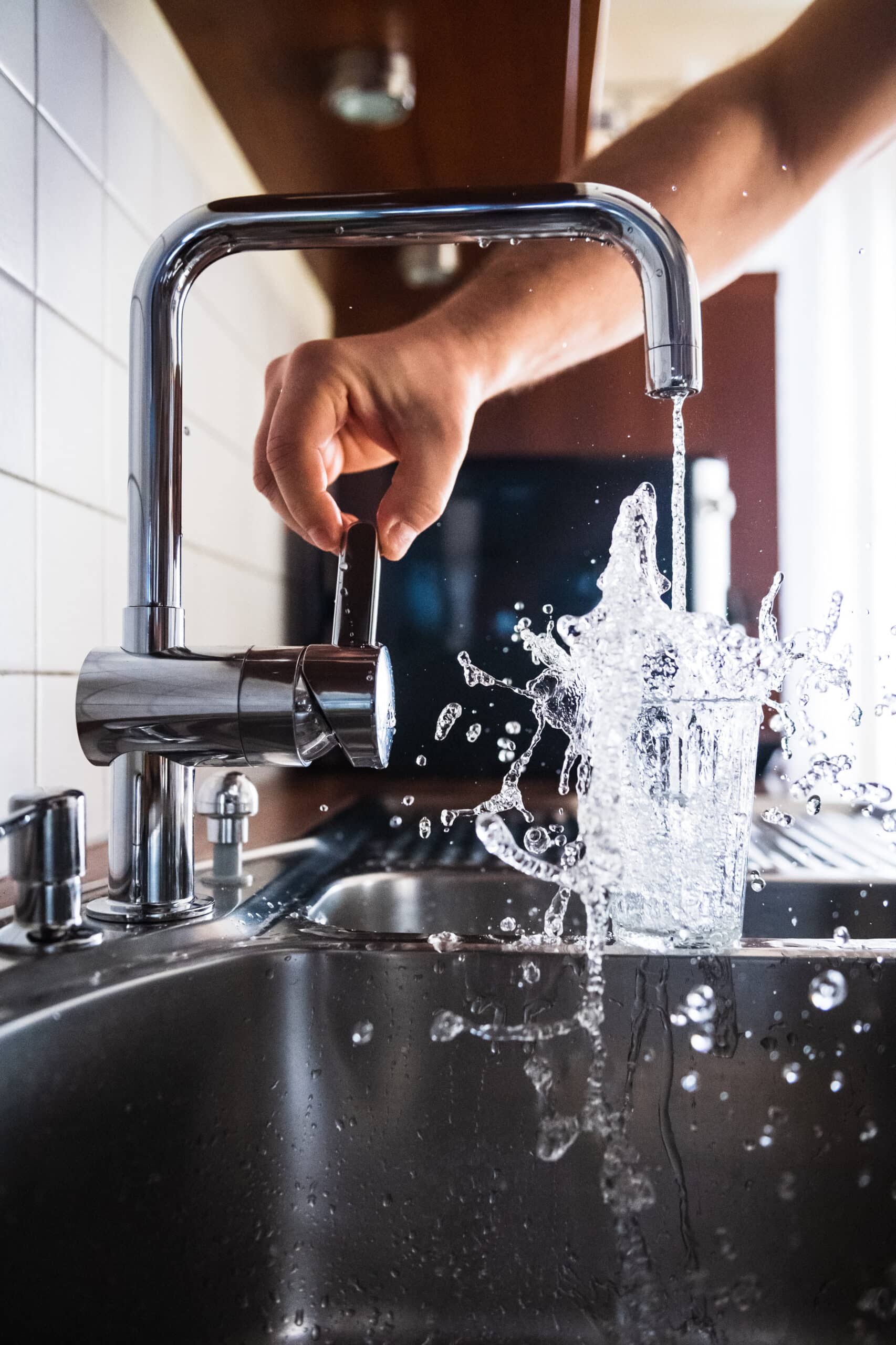 How
does it work?
Complete our request for information
OLEO will get back to you within 48 hours
OLEO makes you a proposal adapted to your specific needs
OLEO delivers the material and accompanies you for its installation
Reduced 50 to 60% of plastic in the restaurant

I chose an OLEO central for 2 reasons: The water quality is not optimal. At the bar… I have 4 ice machines… it was an obvious choice to be able to filter at the inlet of the connection… allowing us to have a better quality of water.
to have a better quality of water.
The second reason… to limit plastic consumption

I wanted a system that could restore the virtues of water.

I chose the OLEO system because I needed global filtration of all the water in my office. I didn't want systems at every tap. And I didn't want to use city water, which, despite what the municipalities say, is not necessarily very clean… For me, this system is really ideal to filter out all the bad things that can get into the public water.
in the public water.

For better product quality

The Oléo central allows us to promote our production method and above all to maintain our equipment as well as possible in order to perpetuate the company. […] The perfectly healthy water allows the dough to be completely honeycombed and to have a texture that is not desaturated […] for a better quality of the products.

To avoid using fountains

When you taste OLEO water, you can see that you don't have the problem of impurities, that unpleasant taste that you can have with tap water…. I saw an interest for my company,
already for the satisfaction of the employees … About thirty employees…. To give them
a better quality of water

To give a longer life to our machine

Industrial, we purchased a waterjet cutting machine and equipped it with the OLEO
We equipped the machine with the OLEO system. The treatment of the water will
will give our machine a longer life. That's all.

We wanted to distinguish ourselves by an ecological practice

The purified and gentle OLEO water is ideal for ammonia-free hair care and coloring. When shampooing, hair is soft, silky and easier to style!